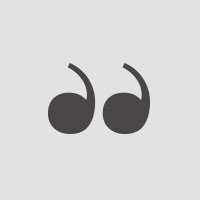 RUDI - "GREAT STAFF"

HOPE HARBOUR MARINA CUSTOMER

"To stay in Hope Harbour Marina was, except the infrastructure (Supermarket, Bar, Restaurant, public transportation), an absolute pleasure because of Ryan and Russel. They try to support you whenever it's possible to them.

They always have an open ear to your wishes and requests. Whenever you need support ask them.

Tasman Marinas must be very proud and glad to have them.

Thank you Guy's and all the best,"