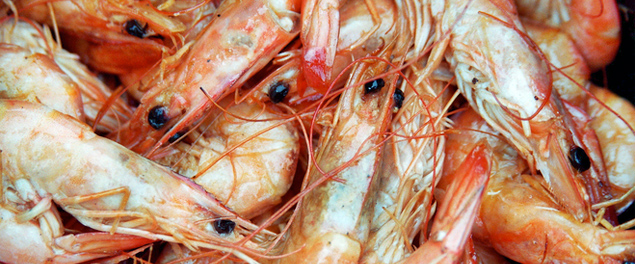 Do you love fresh prawns?
So do we! That's why we have them brought straight from local waters to you.
Make sure you get the freshest prawns on the Gold Coast, caught by our local trawler, at affordable rates.
Contact Juanita at 07 5530 1333 to get on our notification list for when the trawler brings in the most magical crustacean in the sea!